EPEC - East Plains Educational Cooperative
1003 4th Street, Lorenzo, TX 79342
(806) 634-5518
Serving Lorenzo ISD, Ralls ISD, Idalou ISD, Crosbyton ISD, Lockney ISD, and Petersburg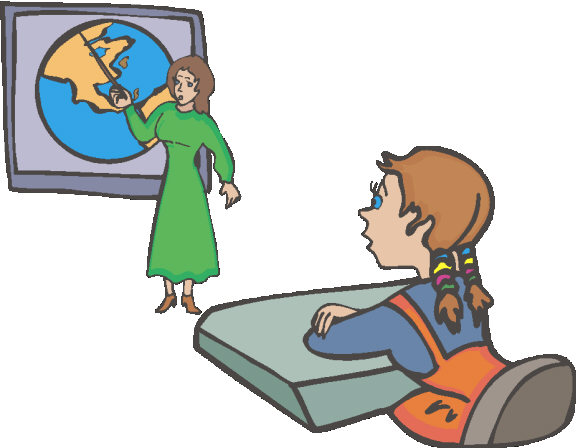 Welcome to the website for EPEC Special Education Shared Services Arrangement. We proudly serve the needs of students with disabilities for the above school districts.
EPEC is a Shared Service Arrangement and is comprised of five districts: Lorenzo, Ralls, Idalou, Crosbyton, Lockney, and Petersburg. EPEC is an acronym for East Plains Educational Cooperative. EPEC's main offices are located at Lorenzo ISD in Lorenzo, Texas.
Transition in Texas
The Transition in Texas website is a project of the Texas Secondary Transition/Post-School Results Network in collaboration with the Texas Education Agency. The network is comprised of representatives from each of the 20 Education Service Centers in Texas. Link to 2018 Transition and Employment Guide

The purpose of this website is to provide viewers with knowledge of the secondary transition process to facilitate student progress toward attainment of their post secondary goals. On this site, you will find resources for students, parents, educators, and agency resources.
Idalou ISD
Contact Kristopher Lamm, EPEC SSA Asst. Director
(806) 634-5591 ext. 234